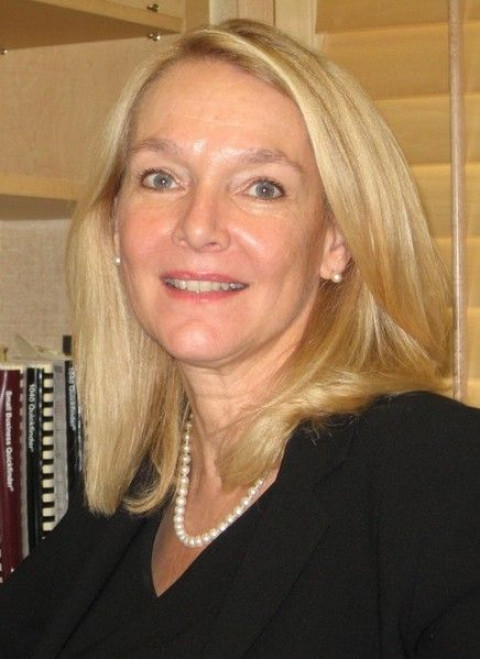 From our office located in Coral Springs Florida, we help our clients by specializing in personal and business tax return preparation, tax planning, IRS representation and tax problem resolution, new business start-ups and a full range of QuickBooks, bookkeeping, accounting, payroll and consulting services.
We've grown our business by helping our clients grow theirs. Our services are customized to meet your individual needs at an affordable cost. We free up valuable time for business owners and their staff so they can focus on growing their businesses instead of worrying about accounting and tax issues. Let us help you reduce taxes, prevent costly mistakes and save time with our professional advice and service.
We welcome all questions and invite you to contact us. Call us for a FREE initial consultation. We look forward to working with you!