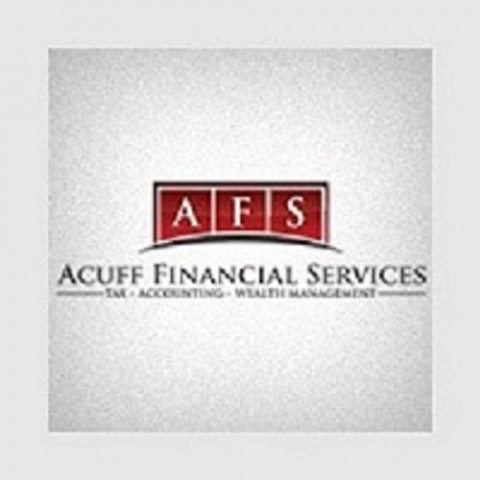 Acuff Financial Services is a comprehensive financial services firm committed to helping you pursue long-term financial success. With expertise in tax, accounting, and wealth management we offer customized programs that are designed to seek growth, and potentially conserve your wealth by delivering an unprecedented level of personalized service.
As today's economic, financial and tax landscapes become increasingly complex, a comprehensive approach to financial planning and investment management - one that considers your entire financial picture - can lead to clearer more confident financial decisions. That's because every financial decision, from your investment choices to financing a home, saving for retirement, funding a child's education, planning your legacy, or business planning - also carry important tax implications. Making financial decisions that ignore important components of your overall financial picture can lead to unintended consequences and ineffective outcomes.
Whether you're facing retirement, starting a business, have accounting and management needs—or looking to better understand certain investment ideas—we can help you address your most pressing money questions.
Our first priority is your overall financial success. We want to learn more about your personal situation, identify your dreams and goals, and understand your risk comfort zone. Long-term relationships that encourage open and honest communication have been the cornerstone of our foundation of success. || Address: 1920 Hwy 81, Loganville, GA 30052, USA
Specialties
Accounting
Taxes, Accounting, Wealth Management, Investments, Financial Ser