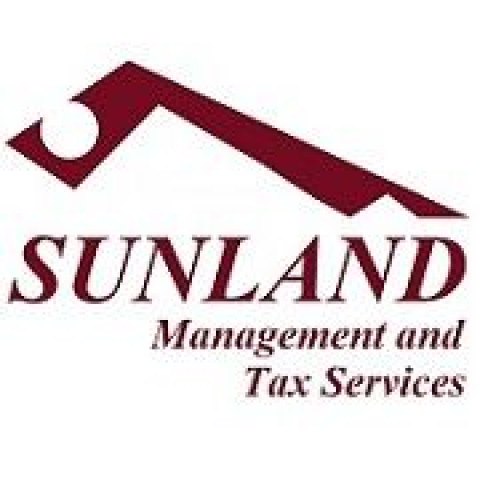 We are an accounting, tax, planning and resolution firm that has been serving our clients since 1982. Our accounting and tax resolution experts have the background and experience to deliver highly targeted and cost effective solutions, crafted to meet the unique requirements of each of our clients.
Specialties
* Free Initial Consultation.
401k And Corporate Retirement Plans.
Accountant
Accounting
Accounting Service
Back Taxes Owed
Bank Financing Reports & Analyses
Bankruptcy
Bookkeeping
Business Accounting
Business Consulting
Business Start-Up
Business Valuations
Cash Flow Planning & Management
Certified Public Accountant
Compilations
CPA
CPA Accountant
Estate Planning
Financial Planning
Financial Reports (Compilation & Review)
Financial Statements
Forensic Accounting
Income Tax
Income Tax Preparation
Individual Tax Preparation Services
Innocent Spouse Relief
IRS And State Payment Plans
IRS And State Seizures
IRS And State Tax Levies
IRS And State Tax Liens
IRS And State Tax Preparation
IRS Representation
IRS Support
IRS Wage Garnishment
Litigation Support
Medical Practices
New Business Consulting
Non Profit
Non-filed Returns
Not-for-Profit
Not-for-Profit Accounting
Offers In Compromise
Payroll
Payroll Preparation
Payroll Services
Payroll Tax Issues
Quickbooks
Retrieve IRS Files
Small Business
Small Business Accounting
Strategic Business Plan
Tax & Tax Planning
Tax Advisory & Compliance
Tax Planning
Tax Preparation
Tax Preparation And Planning
Tax Relief
Tax Resolution
Tax Return Preparation/Planning
Tax/Corporations
Tax/Individuals
Tax/Partnerships/LLC/LLP
Tax/S Corporations
Taxes